Description
—> Chain Knots 3D – Top Trending Hypercasual Game <—
Get a chance to publish one of the top trending games right now of the App Store for a fraction of the cost.
Chain Knots is an amazingly simple yet satisfying game where the goal is to untangle chains. Simple gameplay, amazing possibilities.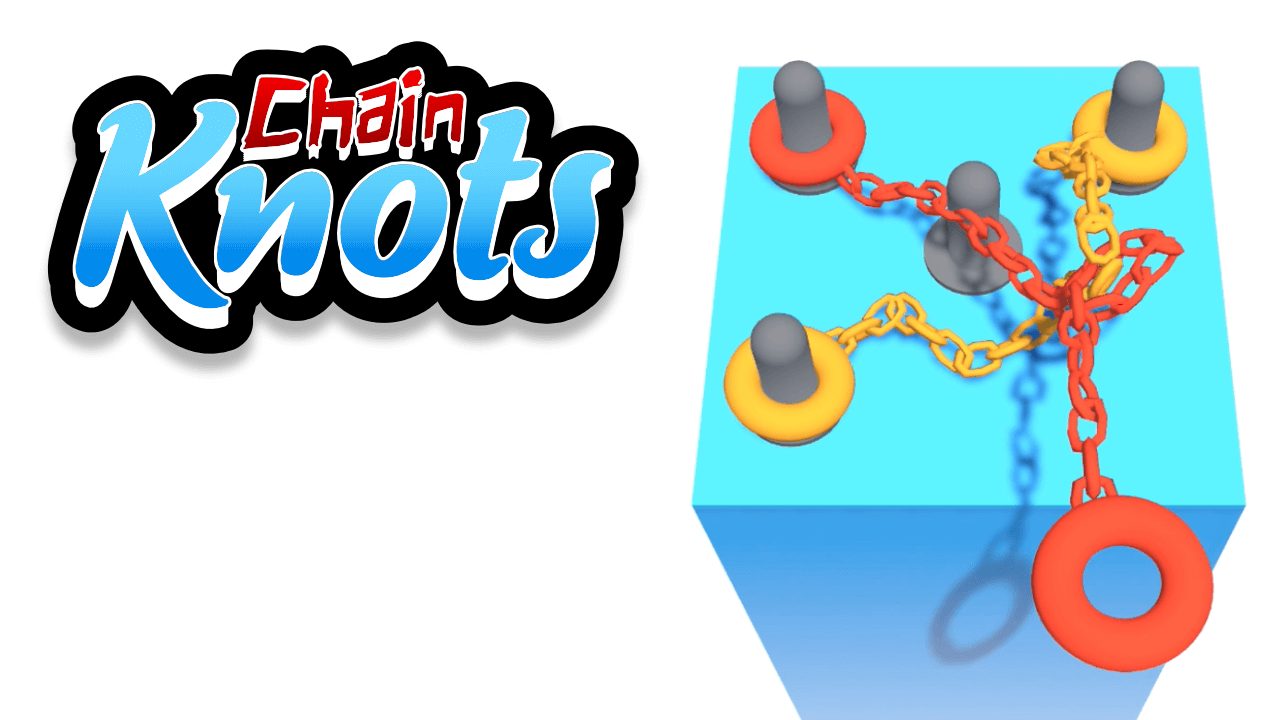 Features
Endless Levels
Unity Ads / Admob ready
Optimized for smooth Chains

♠ ADMOB & UNITY ADS ( 30 Seconds Setup) ♠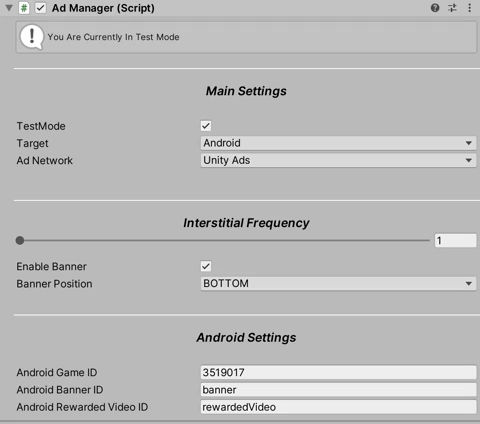 Please Use Unity 2019.3 for this Project along with the Universal Render Pipeline ;)
You can find the detailed documentation in the project files :D.
If you need some further help, contact me here in the comments section ;).
Reviews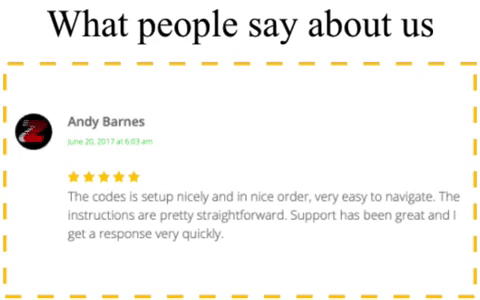 Other Awesome Games
—> Check out some other awesome games <—
Click to Download